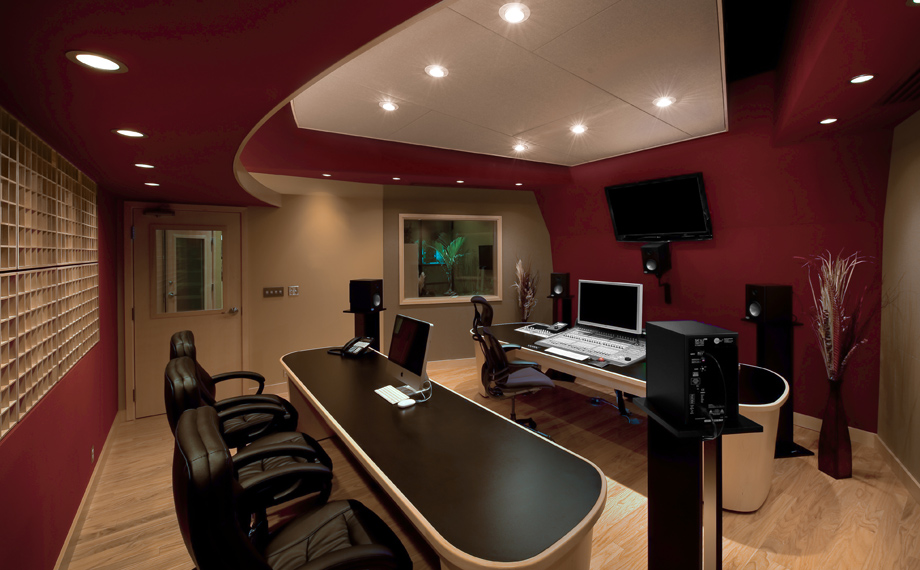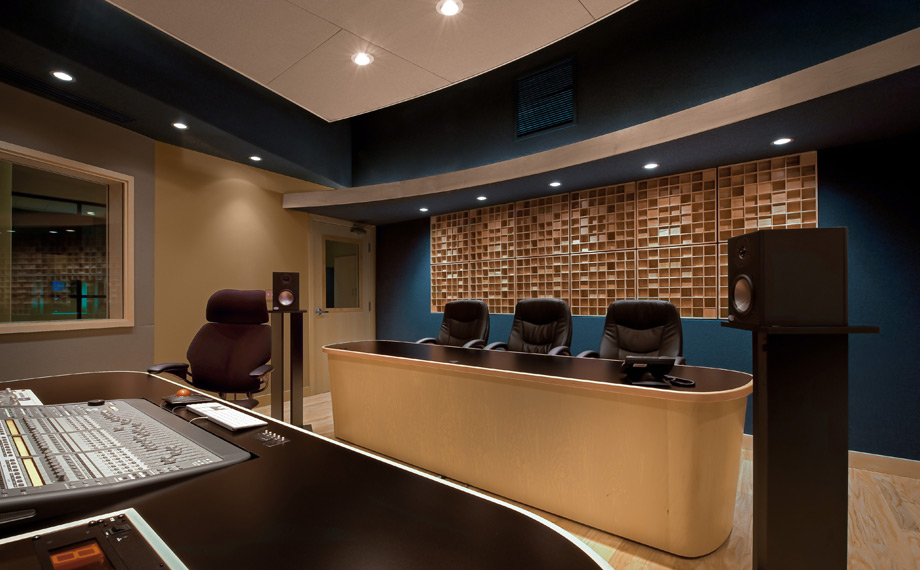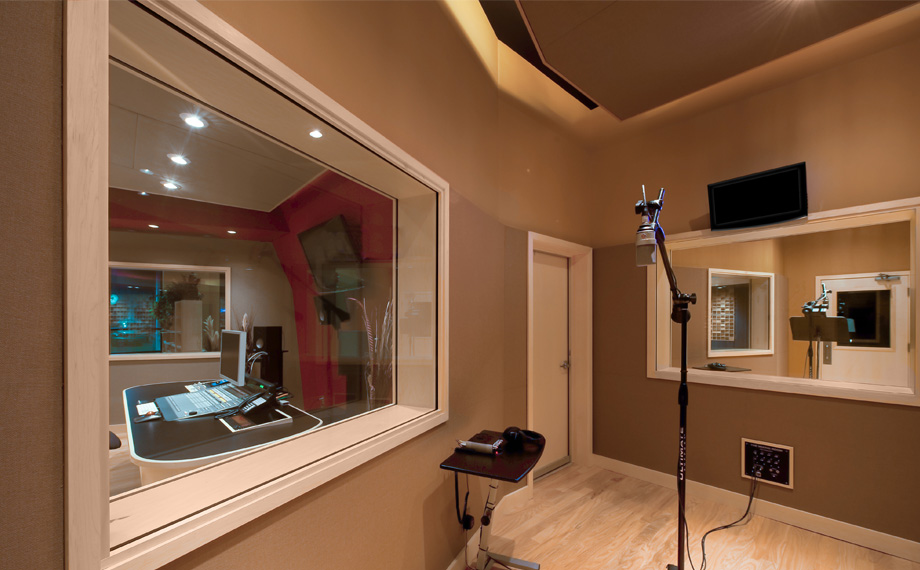 Audio Post. Sound Design. Voice Talent.
UNIQUE CREATIVITY
REQUIRES EXPERIENCE AND EARS TO EVOLVE
Our clients trust us. With decades of combined experience on literally tens of thousands of projects from national TV and Radio to projects involving a plethora of sound effects in surround sound, we're proud of the relationships we've built with our clients and look forward to establishing new ones in the future. If you're looking for a superb recording studio or audio post production studio in Omaha or the Midwest…look no further!